Read Joseduardo's Success Story by Clicking the Photo Above.
Guest Speaker Coffee Talk  Thank you to Madison Morris and Cameron Morris for sharing interesting information with us! Cameron is in the PhD program at IU School of Medicine in Indianapolis. His PhD research focuses on understanding repetitive behaviors. We are excited to see where your research takes you, Cameron! Click here to view the video.

Marketing Intern  Cornerstone's Marketing Intern, Viktoria Rock from Franklin College, has been helping our Marketing Staff create video footage for the center during the month of January. Viktoria captured several video clips of the Star Wars visit, and she also developed a video for The Cornerstone Jeep's Coast to Coast Fundraiser. "I wish my time at Cornerstone exceeded a month," Rock said.  "Not only were the projects fitting to the elements of my public relations and visual communications degree, but I saw how inviting and genuine the staff were on a day to day basis." Learn more about her internship on our blog, and watch the full fundraiser video here.
Sensory Board 
Cornerstone's Madison center has a brand new sensory board, created by maintenance technician, Jack Moyer. This board is made out of different lights and textured tiles. The kids are loving it during reinforcement time!
Thank you to these staff members for Maximizing Those Who Struggle, Embracing Those Who Love and Fulfilling Those Who Serve.
Kaitlyn, Therapist
 The children here at Cornerstone inspire me every day to never give up. I feel that hard work and perseverance is key to success in reaching our goals, which has shown to be successful with our clients. Since starting at Cornerstone, I have developed a love and a passion for working with children who have autism. I have recently transferred to Ball State University and started the undergraduate ABA program with hopes of eventually becoming a BCBA.
I feel like I have the best job in the world! I have the privilege to work with amazing people and wonderful children. I enjoy working with my clients on their communication development through play activities and using various communication assistance tools. I also love to work to help individuals reach their goals and learn new skills, whether that be social interaction, new motor abilities or various independent living skills. I find it amazing to watch their progress and development! We have a wonderful time learning while playing chase, hide and seek, basektball, reading books and playing with all sorts of toys. I feel so thankful and blessed to work with such amazing children here at Cornerstone Autism Center!
Tanaha, Therapist
 My grandma is an inspiration to me. She teaches me how to care for others gently, work hard, make time to enjoy the little things in life, and overcome hardships bravely and gracefully. She is the strongest, sweetest woman I know! A favorite quote of mine is "Where there is hatred, let me sow love; where there is injury, pardon; where there is doubt, faith, where there is despair, hope; where there is darkness, light; And where there is sadness, ever joy." — Prayer of St. Francis
My favorite thing about working with children with autism is that no day is the same! I also love that I am always learning from my clients; they teach me different ways to look at a situation or object and to see the joy or challenge of it that I wouldn't have noticed before. I also absolutely feel honored to help my clients find their voice and be a part of teaching those in their world to hear (or see) and honor it.
Arlene, Therapist
 A Dream Manager goal I have accomplished since coming to Cornerstone was buying our first home last November. Additionally, my husband and I will be welcoming our first born this June. In my free time I enjoy trying different authentic restaurants, spending time with family and friends, reading news articles, and wine tasting. An organization I feel passionate about is my church. We are different people serving the same God. Currently, my husband and I volunteer as cell group leaders at our church and host dinner parties every week at our house to share with others in our community. If you are interested in donating to one of our missions or becoming part of our church family visit www.diversitychurchindy.org.
It's an amazing feeling seeing my clients at Cornerstone reach milestones. I am a better person because of them. One of my favorite memories with a client was when we sang a song together. Although we had sung songs together before, this one was different because the pronunciation was clear and no words were missed. There was something about that smile and moment that will always stay with me.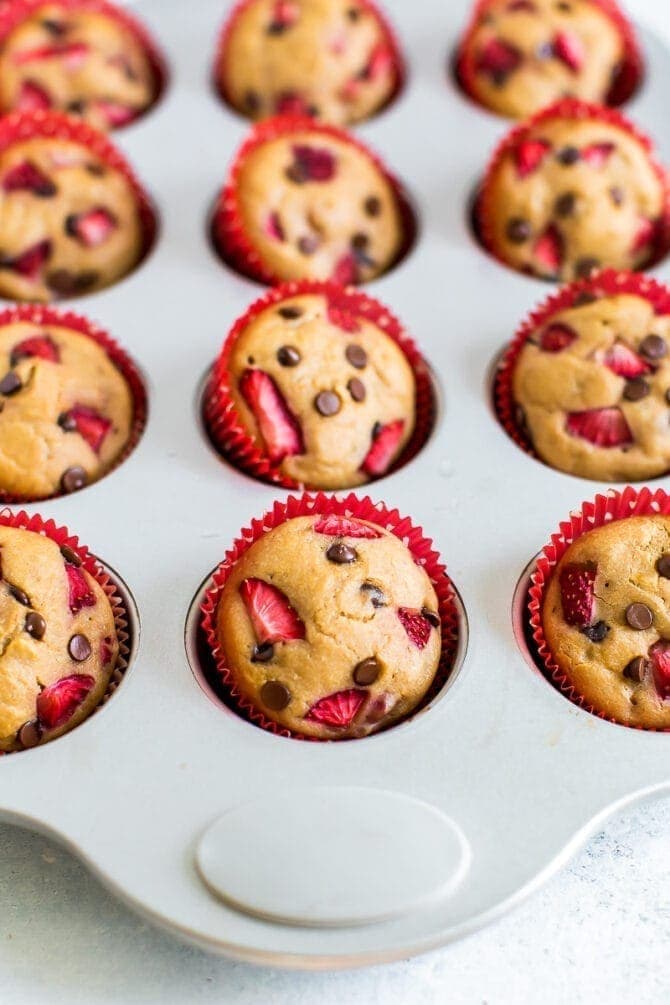 Strawberry Protein Muffins  These muffins use a blend of oat flour, protein powder and egg whites. They are gluten free and use stevia as a sweetener. This recipe might be helpful for families looking for a way to increase their child's protein intake in new and fun ways. Each muffin has 7 grams of protein and just 4 grams of sugar. Your child may like to help you purchase, measure, or stir the ingredients to make this fun recipe that can be used for breakfast, snack or a sweet Valentine's treat. View the full recipe at www.eatingbirdfood.com.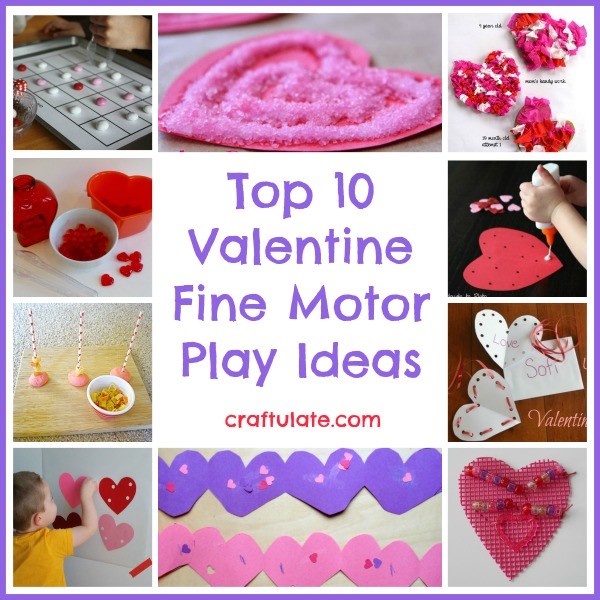 10 Valentine Fine Motor Play Ideas  These ten fun ideas are great for celebrating Valentine's Day and working on those fine motor skills at the same time. Activities include lacing cards, matching, threading and gluing. Visit https://craftulate.com/top-10-valentine-fine-motor to choose a fun craft or activity to do with your child.
Greenwood  2/11 8:45 am  Functions of Behavior  This workshop, led by Mary Dant, MA, BCBA, will focus on identifying the reason why behaviors occur and how we can use that knowledge to promote appropriate behavior. This workshop will take place at our 380 Polk Street location. RSVP to Sheila: 317-888-1557 or sedwards@cornerstoneautismcenter.com.
West Lafayette  2/18, 2:30 pm  Securing the Future of Dependents with Special Needs  Families with children and other dependents with special needs, no matter what the age or disability, face many serious questions about how to best prepare for their dependent's future well-being. This workshop by Gordon Homes, CFP addresses such critical issues as protecting government benefit eligibility for Supplemental Security Income (SSI), Special Needs Trusts, ABLE Accounts, and the importance of a Will. RSVP to Sheila: 317-888-1557 or sedwards@cornerstoneautismcenter.com.
West Lafayette 2/25 8:45 am  Visual Supports  Join us to discuss how visual supports can be used to maximize the strengths of our children in order to communicate and be more independent. RSVP to Sheila: 317-888-1557 or sedwards@cornerstoneautismcenter.com.
Check Out Our Signs & Symptoms of Autism Blog by Dr. Kristen Hurley

View past newsletters or subscribe to our newsletter by clicking here.